South Africans this morning vandalized H&M shops in protest of the "monkey" H&M advert. Members of a youth-oriented political movement stormed H&M stores across the country.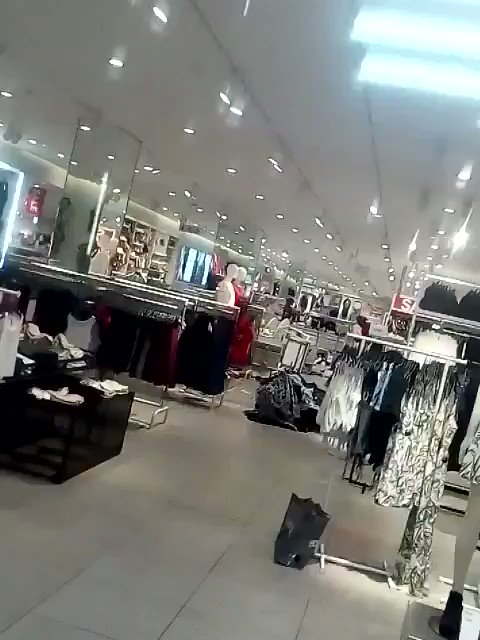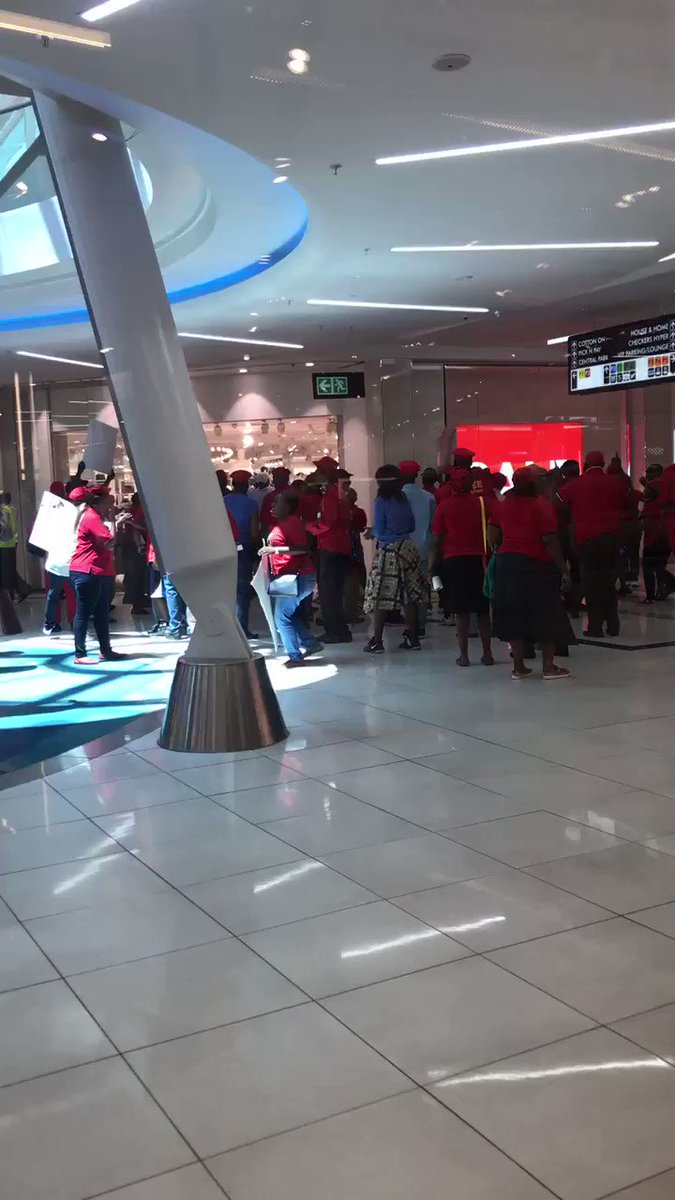 @EFFSouthAfrica destroying @h&m Menlyn – vandalising the shop @MandyWiener @eNCA pic.twitter.com/attWE64LWh

— Lundi Coetzee (@LundiCoetzee) January 13, 2018
RETWEET to make your voice heard and say NO to violence and NO to racism. Lawlessness seen here cannot be allowed. Stand up against racism peacefully and protest within the framework of the law. @MbalulaFikile @Abramjee @MmusiMaimane H&M pic.twitter.com/VvdjPjs0AU

— #MakeSASafe (@MakeSAsafe) January 13, 2018
Dressed in the party's signature red, members of the Julius Malema-led Economic Freedom Fighters protested the H&M advertisement featuring a black boy wearing a hoodie with the words, "coolest monkey in the jungle." The image, featured in the Swedish retailer's UK site, caused an international uproar.
Groups of protesters went to various H&M stores across the country, including several malls in Johannesburg, in the capital Pretoria, and in the northern Limpopo province.