Jose Mourinho and Arsene Wenger share one thing in common, reveals Petr Cech
Arsenal goalkeeper Petr Cech believes Jose Mourinho and Arsene Wenger share one similarity – they both despise losing.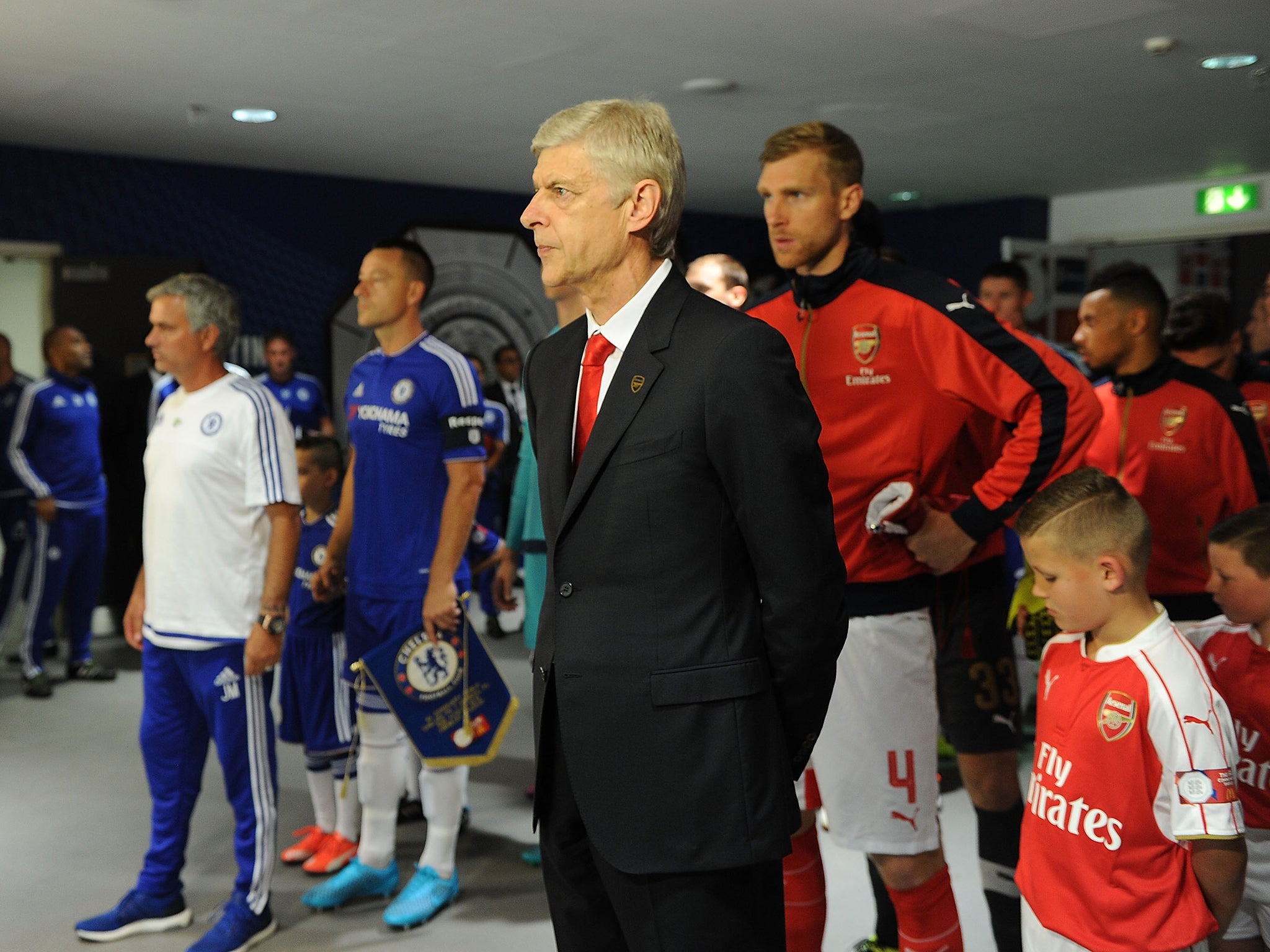 The Czech Republic stopper is one of the few players to have played under both managers following his move to the Emirates in 2015.
[pro_ad_display_adzone id="60438″]
The 34-year-old spent 11 trophy-laden years at Stamford Bridge before making the controversial switch but he's still held in high regard from the Chelsea support.
Wenger and Mourinho have shared a fierce rivalry since the Portuguese boss moved to England in 2004 and a book earlier this year claimed that Mourinho wanted to 'break' the Frenchman's face.
And, after being named in the Guinness World Records book this year for his clean sheet record, Cech opened up about the one similarity between the two bosses.
'They are different but there is one thing they have in common – they don't like defeats,' revealed Cech.
'I think this is the driving force behind the success both of them have had because you cannot last for such a long time if you don't have the commitment and the hunger and you're doing everything to avoid defeat.'