Gerard Pique: This is what I miss about Manchester United
Pique spent four years with United before returning to Barca in 2008.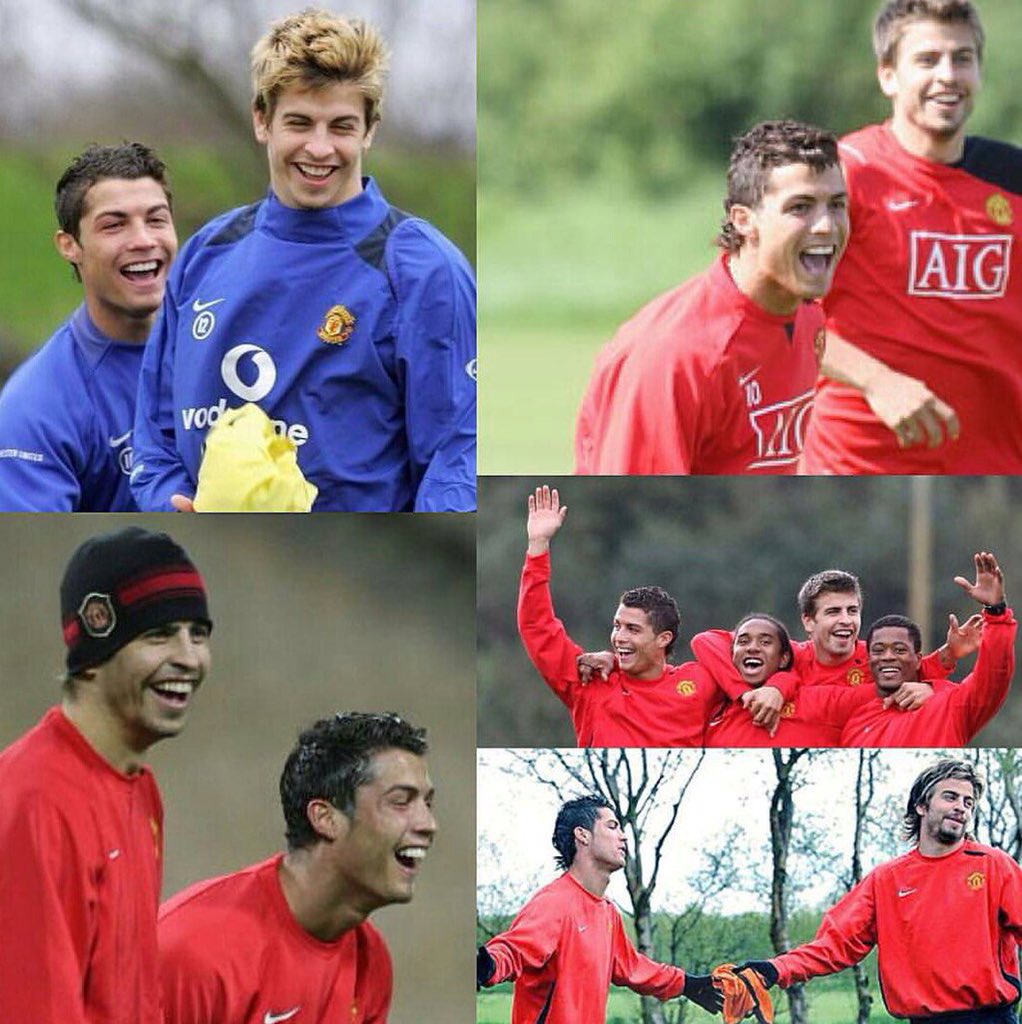 The defender has gone on to win La Liga six times, the Champions League three times and the World Cup with Spain since leaving Old Trafford.
[pro_ad_display_adzone id="60438″]
But he admits the one thing he misses about United is the dressing-room humour.
"I'm a big fan of British humour, it was what I loved about Manchester," he told Spanish TV station TV3.
"They don't get offended when you play tricks on them. They try to get you back, but they don't complain.
"Here at Barca, my humour hasn't always been appreciated by everyone. I deflate team-mates' tires and other things, but this is nothing compared to what happened at United.
"One day Patrice Evra came in with shoes that he'd been asking Nike for months to make. They had the name of his children on them and all these crazy details.
"He went into the shower and we created a small bonfire and burned them. We recorded it and then sent him the video.
"In the first few years here [at Barca] I tried similar things but it didn't work. It's not the same culture.
"At United they would take an expensive shirt that you have bought and put it on the free-kick mannequins. The shirt would be ruined because of all the mud it would get on it every time the ball hit it.
"It was a dressing room full of life."